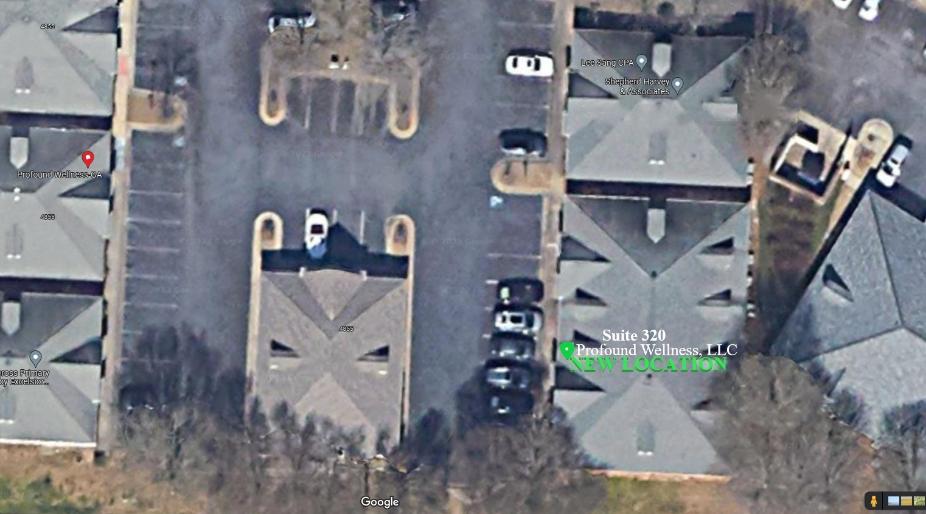 Suite 320 - ACROSS THE PARKING LOT - is perfect to handle our growing needs!
Check out our Instagram and Facebook pages for tips on health and wellness.
Help yourself maintain health & wellness!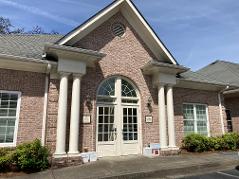 Duluth, GA
4855 River Green Pkwy, Ste 320
Duluth, GA 30096
Office: (470) 323-7665
Fax: (877) 519-1412
Email: areigna@pwtherapies.com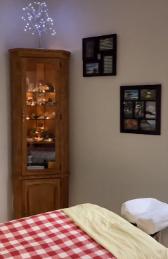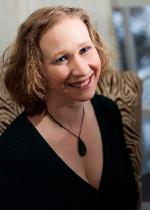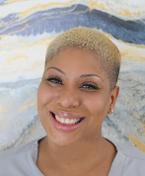 Founder, Manual Therapist
Areigna Preston, OMT, LMT, BCTMB
Areigna is a licensed, National Board Certified Therapist of Massage and Bodywork. She received her associated degree in business from New River Community and Technical College, then went on to obtain her massage therapy degree from Dabney S. Lancaster Community College. On this path to provide the therapies her clients need, Areigna has continually expanded her skill set with new certifications and degrees including training and certifications in Deep Tissue, Geriatric, Headache/Neck Relief, Hot Stones, Lymphatic Drainage, Medical, Pain Management, Prenatal, Reflexology, and Sports Therapy.
As Founder of Profound Wellness, she has always strived for quality treatments specific to each individual patient needs. Along with her other certifications, her Osteopathic Manual Therapy degree, will affirm her ability to treat her clients with as much care and professional treatments as possible, fulfilling her passion to assisting people in living pain free, and in balance among mind, body, and soul.
Licensed Massage Therapist
Velita Addison, LMT, CPT
Lita is a licensed massage therapist with nearly ten years experience. She earned her massage therapy and personal trainer certifications here in Gwinnett County Georgia. Lita has experience in Deep Tissue, Headache/Neck Relief, Lymphatic Drainage, Medical, Neuromuscular, Pain Management, Post-surgery manual therapy, Reiki, Reflexology, and Sports Therapy.
Lita always strives for quality treatments specific to each individual patient needs. She achieves this by treating her clients with professional therapeutic sessions.
We're happy to help you with your health & wellness needs!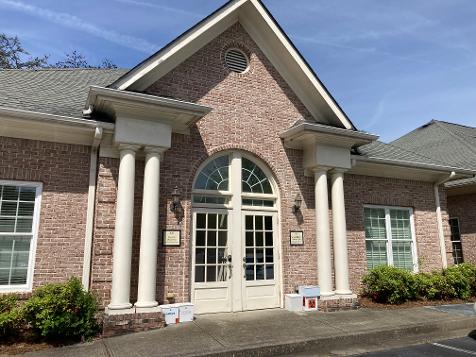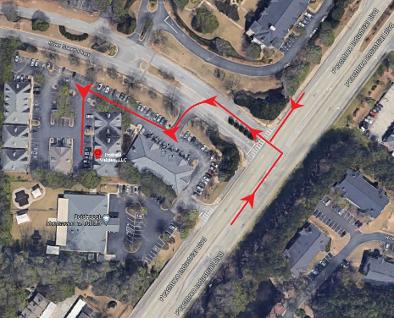 From Peachtree Industrial Blvd in Duluth, turn west onto River Green Pkwy (entrance without traffic light). Turn left after the "River Green" stone entrance sign into the first parking lot. Follow the parking lot through until you reach suite 320.
Profound Wellness is your escape from stress!

As with other medical fields, we continue our education with updates and more classes each year.

Profound Wellness provides massage therapy to enhance wellness, decrease stress, and reduce stress-related chronic health issues.
Our intention is to provide a therapeutic massage for YOUR individual needs, as well as support you as you make changes to increase your health, happiness, and well-being in both your personal and professional lives.
Make an appointment soon – to heal, recover, and rejuvenate.
Areigna was invited to be a part of a podcast with Business Radio X! You can listen to the podcast here!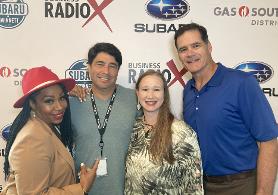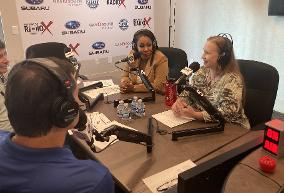 Areigna & Profound Wellness, LLC featured
in Duluth Living Magazine!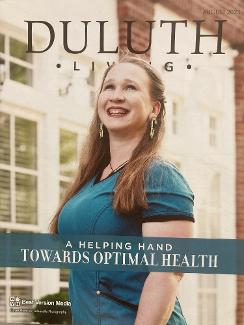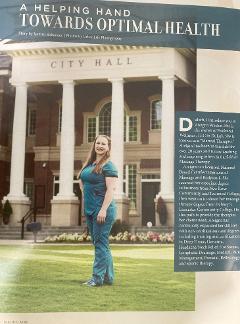 Call to see if your medical insurance plan covers manual therapies!